Description
One spiral Flute Milling Cutter CNC Mill Engraving Tools Wood Router Bits
1.Size:3.175*12(AAA series)
2.Application:It is designed mainly for cutting acrylic as well as process other materials like PVC, Plastic board, Plywood, wood board etc.
3.It is an one flute spiral bit which have a good ability of chip removing,non-stick.
4.There are Three material kinds(A/AA/3Aserries) of this bit for customers to choose, products must be ordered with adding one of the materials Code Number.
5.We offer customers the most competitive and attractive price and also provide you first class service and product quality.
6.The detailed information of the product have been list in the form below,we advise customers to read the form and choose the product which suit you most.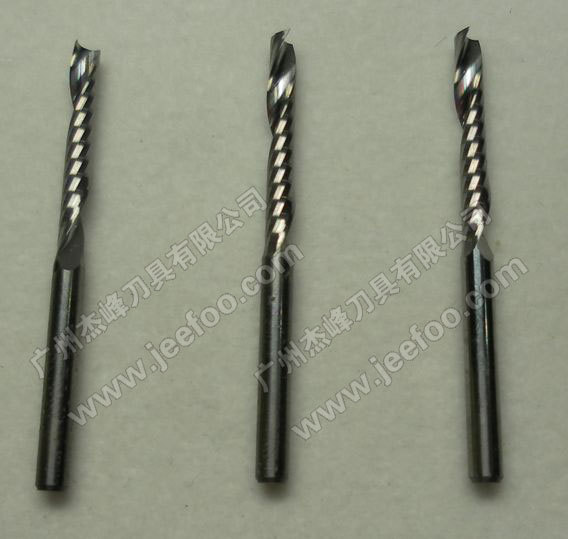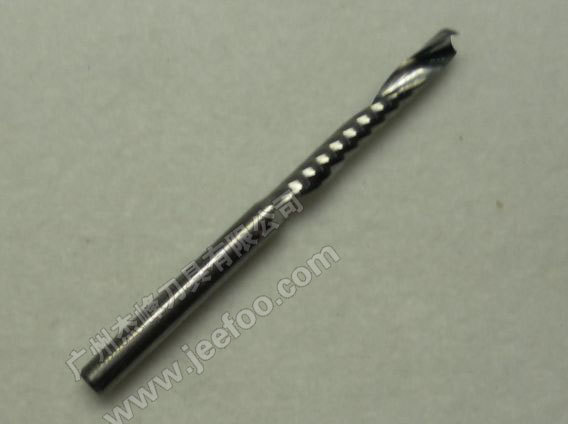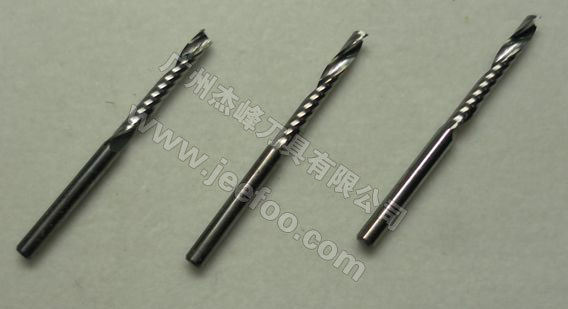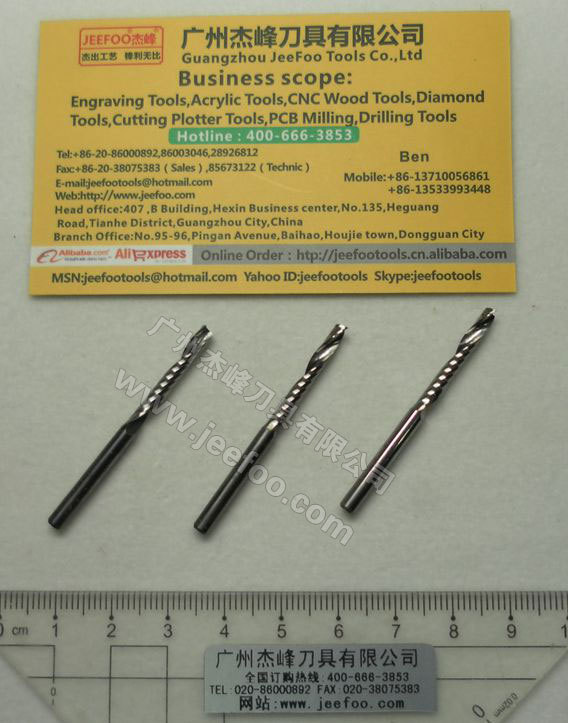 ---