Description
Tabe lift up mechanism T02
Coffee Tabe Lift Mechanism

1) T02

Specifications

1) Material: hot rolled steel

2) Thickness:2.5mm/4.0mm

3) Surface: electrophoresis

4) As you lift, the table goes raises 30cm and moves forward 32cm.

5) Black and white are available, other colors can be made as your request to match your table.

6) The size can be changed, but we already have many size and style for your choice.

Packaging Detail

1) According to the customers' request.

2) Packing in a carton

3) Packing quantity:10pair/ctn

Delivery Detail

1) For a 20'ft container, 22-28days.

2) For a 40'GP or 40'HR container,30-38days.

3) If we have stock and the delivery day is after confirm the order 2days.

Service

1) Welcome to our factory , we will be friendly service.

2) All the goods will be check out by our factory QC or your QC, before loading.

3) Small order is acceptable, but big order will have a better price with discount.

Factory

1) We are professional in production furniture hardware for more than 7 years, our products are including swivel plate/lift top coffee table mechanism/sofa headrest adjuster/sofa legs and other furniture accessory.

2) Our sales and marking network covers the whole china, including HongKong. TaiWan with mailland. And sales cover all countries in Eurpe, America, Middle east and south east Asia.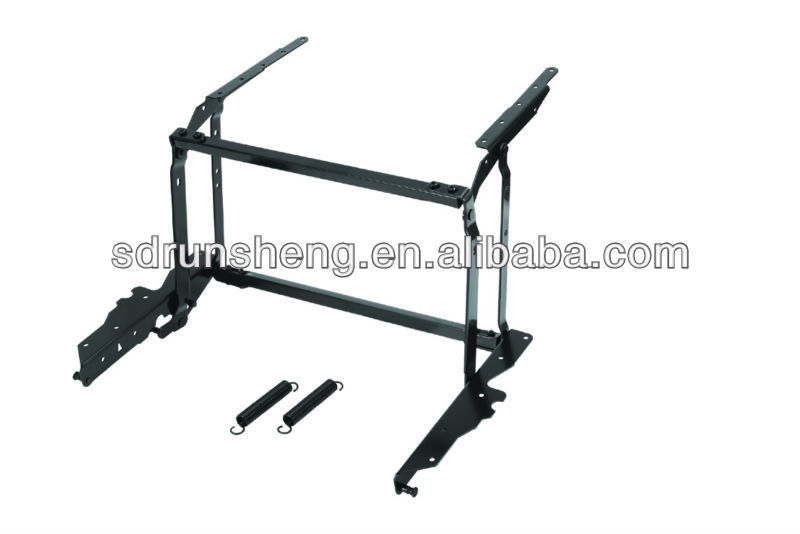 <img src="http://i01.i.aliimg.com/img/pb/624/926/588/588926624_304.jpg" alt="Tabe lift up mechanism B01" width="555" height="533" ori-width="800" ori-height="534">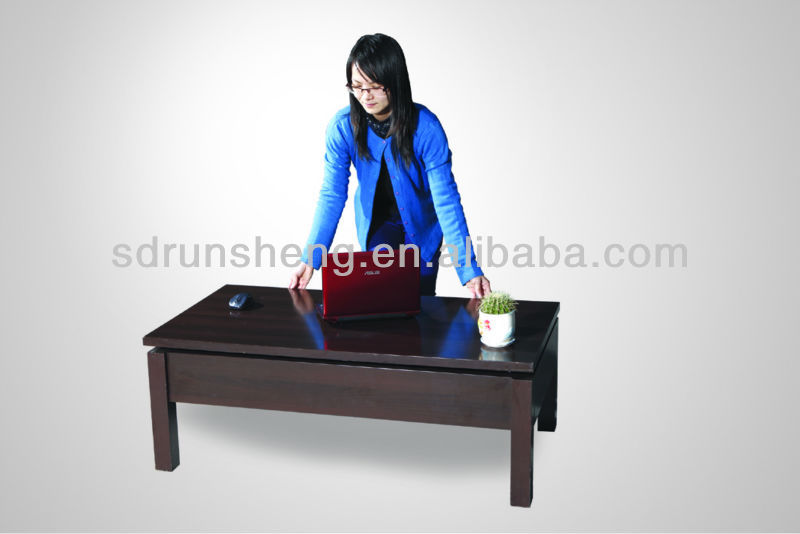 <img src="http://i01.i.aliimg.com/img/pb/363/245/626/626245363_600.jpg" alt="Tabe lift up mechanism B01" width="617" height="533" ori-width="800" ori-height="534">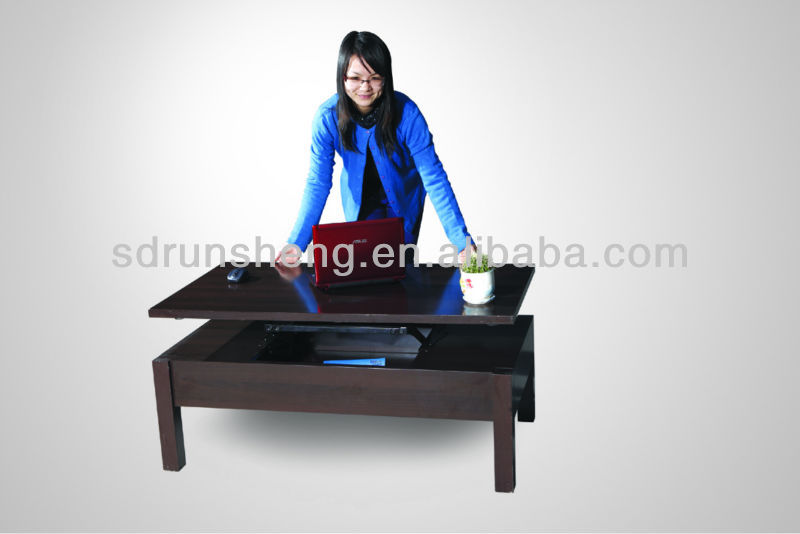 <img src="http://i00.i.aliimg.com/img/pb/369/245/626/626245369_601.jpg" alt="Tabe lift up mechanism B01" width="617" height="554" ori-width="800" ori-height="534">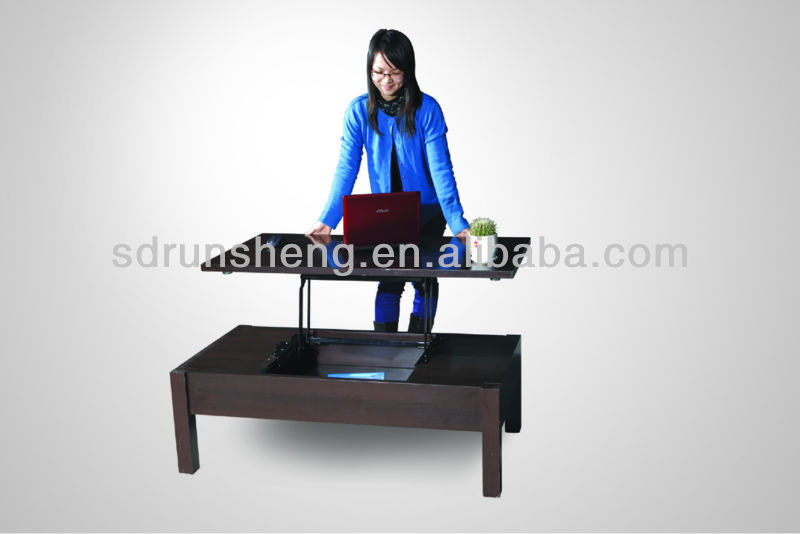 <img src="http://i00.i.aliimg.com/img/pb/371/245/626/626245371_822.jpg" alt="Tabe lift up mechanism B01" width="618" height="399" ori-width="800" ori-height="534">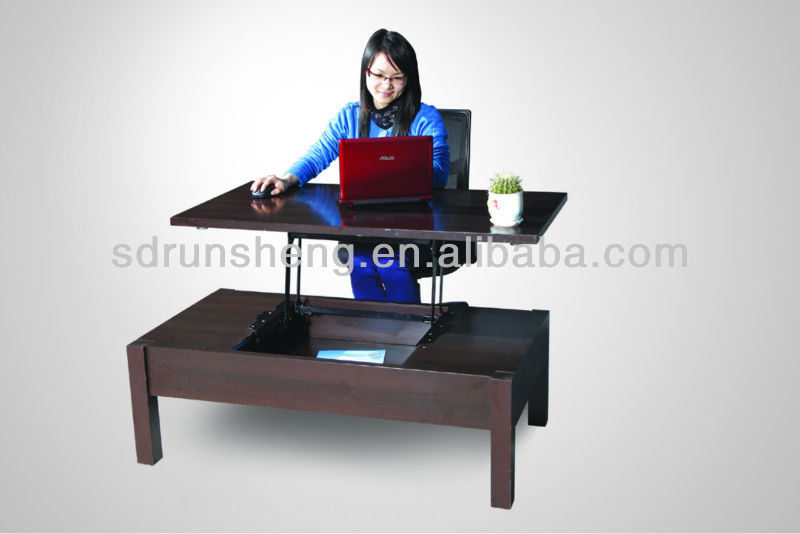 <img src="http://i00.i.aliimg.com/img/pb/373/245/626/626245373_039.jpg" alt="Tabe lift up mechanism B01" width="618" height="463" ori-width="800" ori-height="534">
Dining table mechanism B12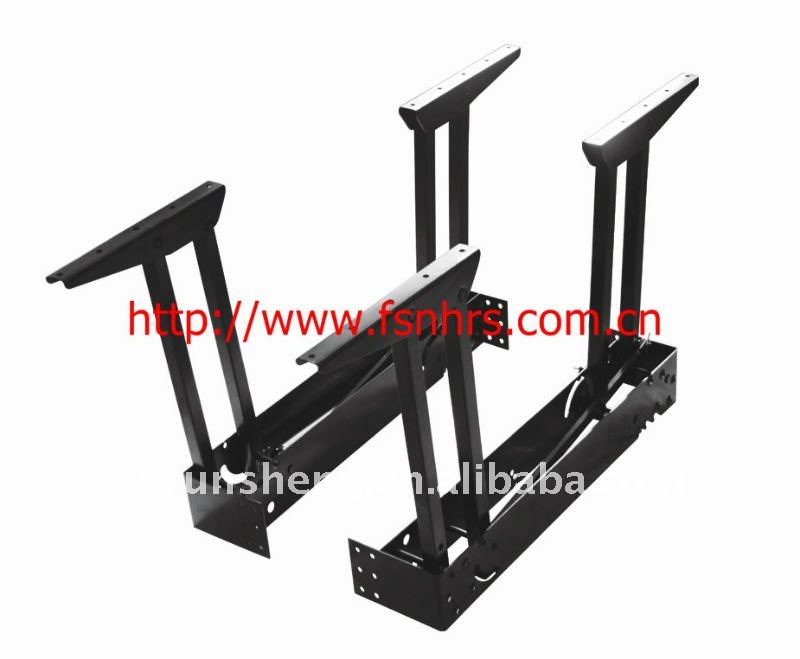 <img src="http://i00.i.aliimg.com/img/pb/046/257/420/420257046_750.jpg" alt="Tabe lift up mechanism B01" width="616" height="657" ori-width="800" ori-height="659">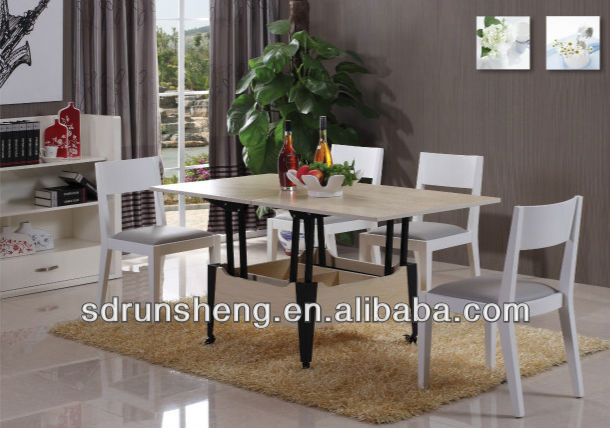 <img src="http://i01.i.aliimg.com/img/pb/045/011/743/743011045_598.jpg" alt="Tabe lift up mechanism B01" width="622" height="425" ori-width="610" ori-height="428">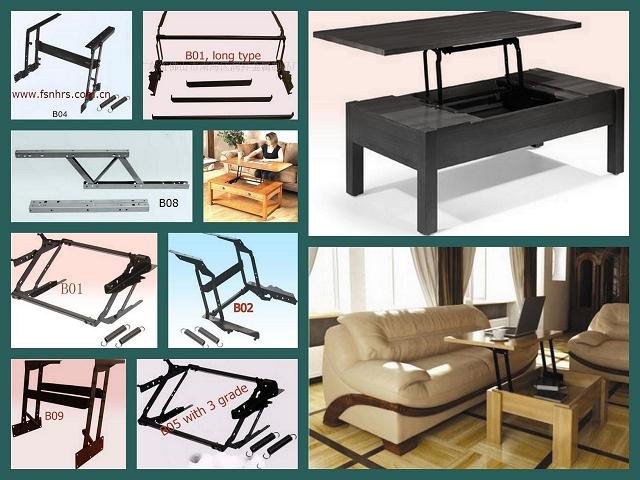 <img src="http://i00.i.aliimg.com/img/pb/058/986/269/1286439749548_hz-myalibaba-temp13_27644.jpg" alt="Tabe lift up mechanism B01" width="620" height="477" ori-width="640" ori-height="480">
About RunRises
---